My visit to Cambridge was like a love story bound to happen. It was one of those slow kind of loves, where I was shortly introduced to the city long before even stepping foot in it. And then, on a sunny Friday afternoon shortly before spring arrived, we met for the first time. It was everything I dreamt of and more. Looking for the perfect city guide to this charming city in the UK? Look no further!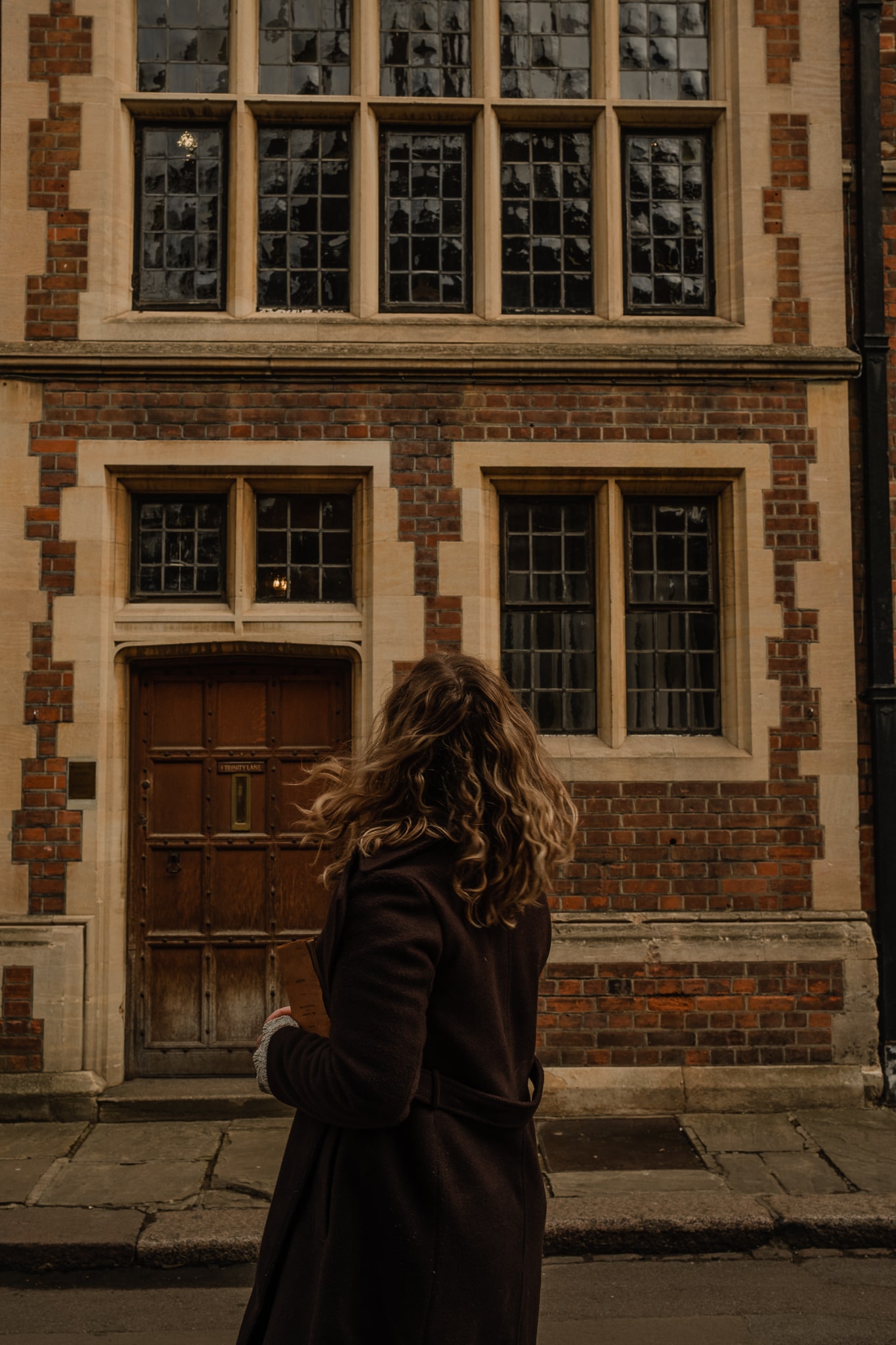 48 hours in Cambridge
Cambridge can be described as a city rich in history, Victorian architecture, and academic life. It's the perfect place to get lost wandering the cobblestone streets and admiring all the medieval buildings. We spent a full weekend, Friday to Monday, in this charming city. Today, I give you all the ins and outs on what to do in Cambridge on a 48h itinerary.
Where to stay in Cambridge
Within a short walk, 30 minutes from the train station, you can find the charming hotel Graduate Cambridge. We traveled from London Stansted to Cambridge station, which was a comfortable 30 minutes ride by train. Upon arrival we immediately checked into the hotel and got comfortable for a cozy night spent at the Garden House restaurant. You can read all about our wonderful stay at the hotel here.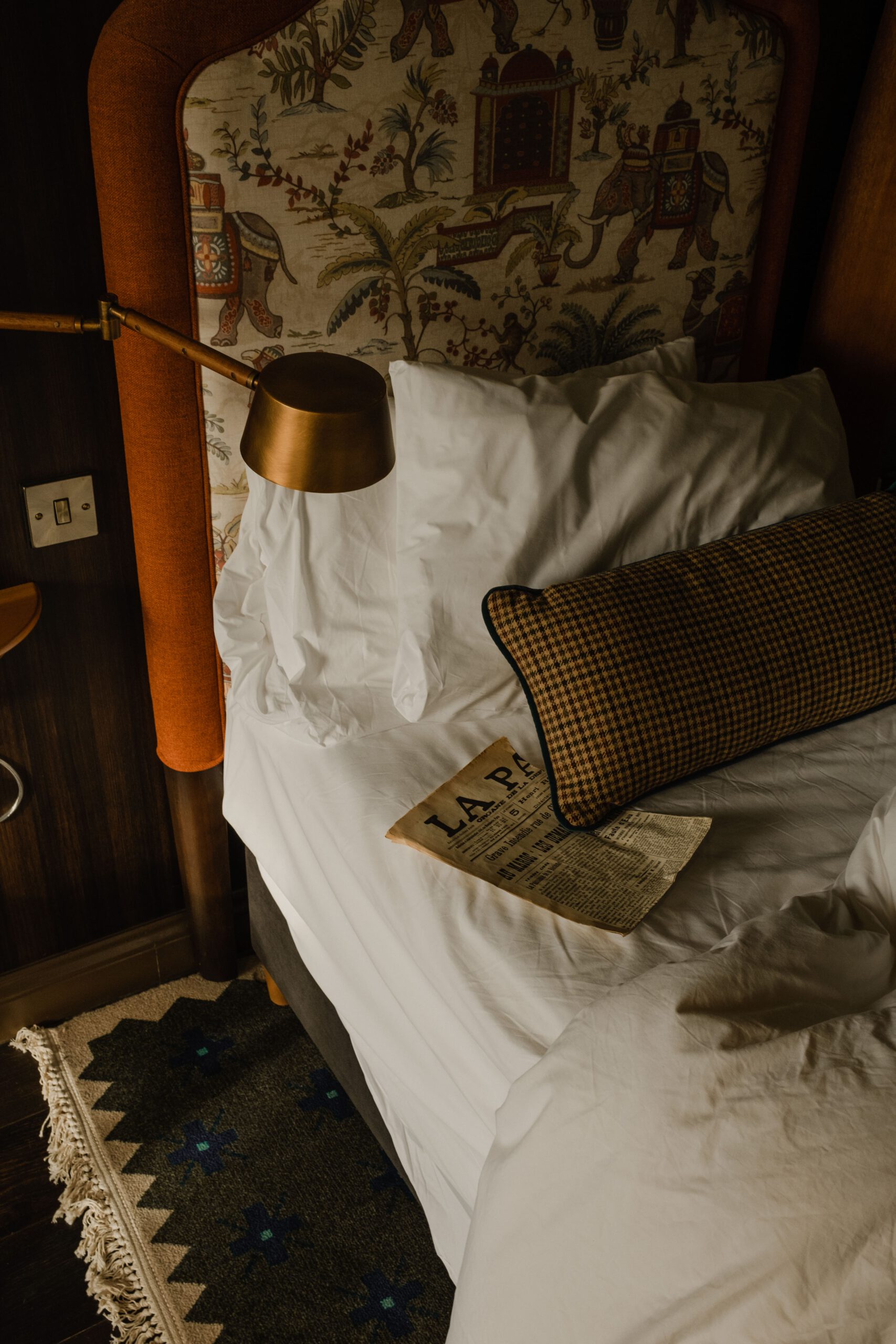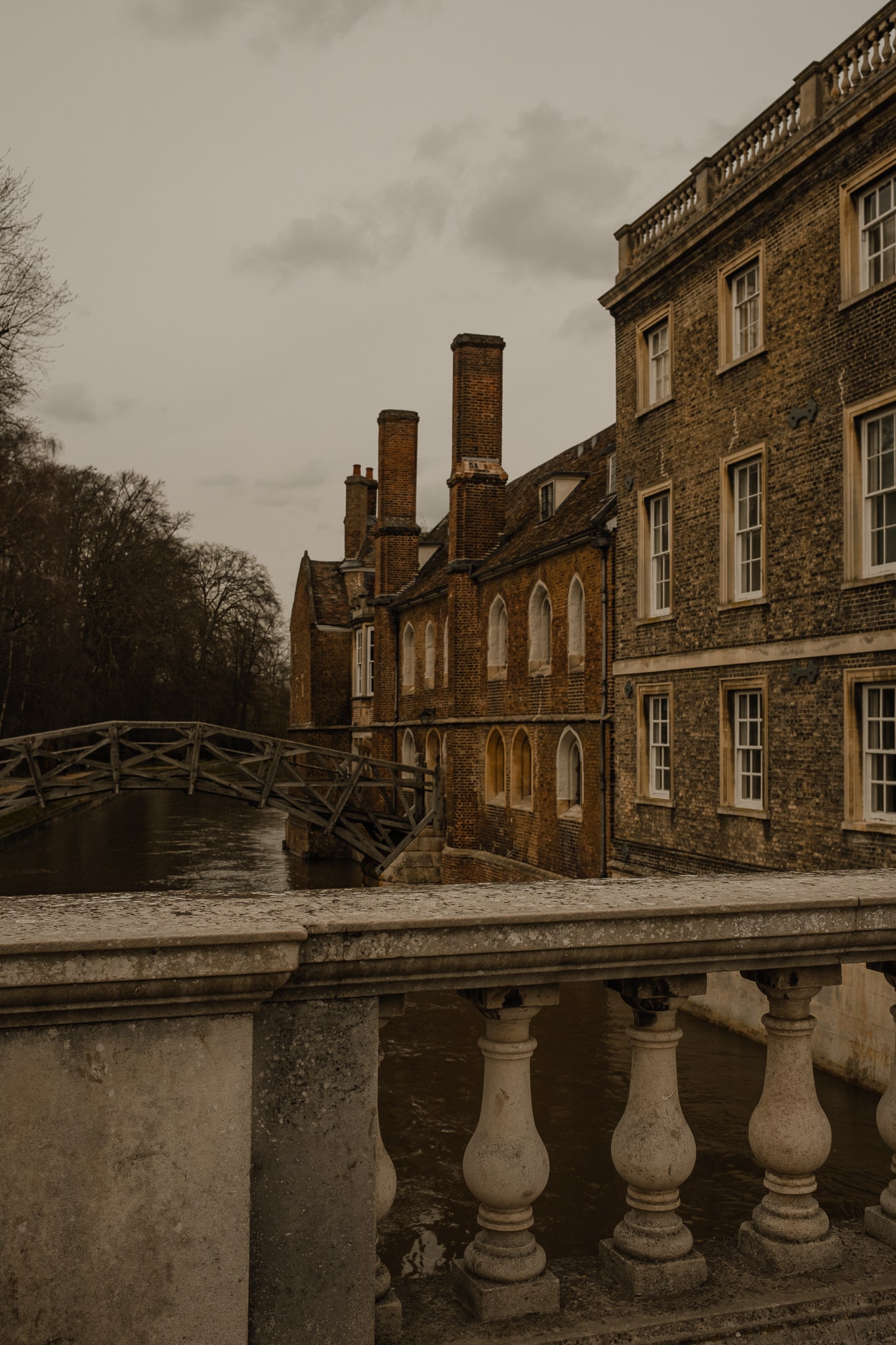 Get lost wondering around historic Cambridge
Our first full day in Cambridge was spent mostly hopping from one picturesque street to another. Wandering through the cobblestoned streets and admiring the Victorian architecture is something I can do for days. With the occasional stop at a bookshop or cozy café, it made for the perfect day activity. As everything in Cambridge is within a walking distance, all of these can be easily seen in one day. That said, here are the spots that are worth a visit to admire & photograph:
Trinity Lane, Cambridge, UK
A picturesque street that feels like stepping into a Jane Austen novel.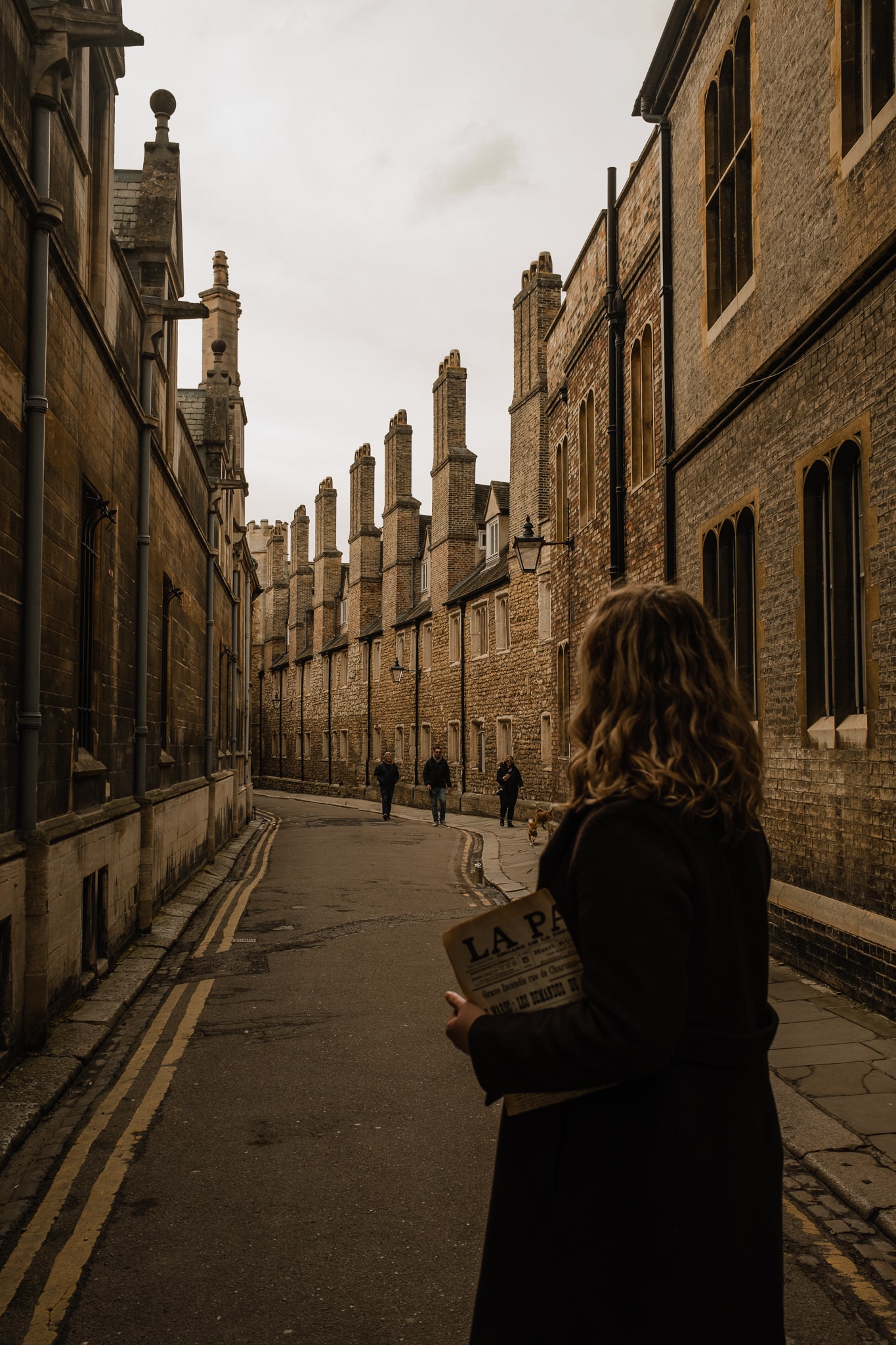 Trinity Street & St. John's Street, Cambridge, UK
One of the main shopping streets in Cambridge and probably my favourite. This street has a lot of hidden alleys and beautiful buildings to admire. One of my favourite is the famous building of a shop called Reiss.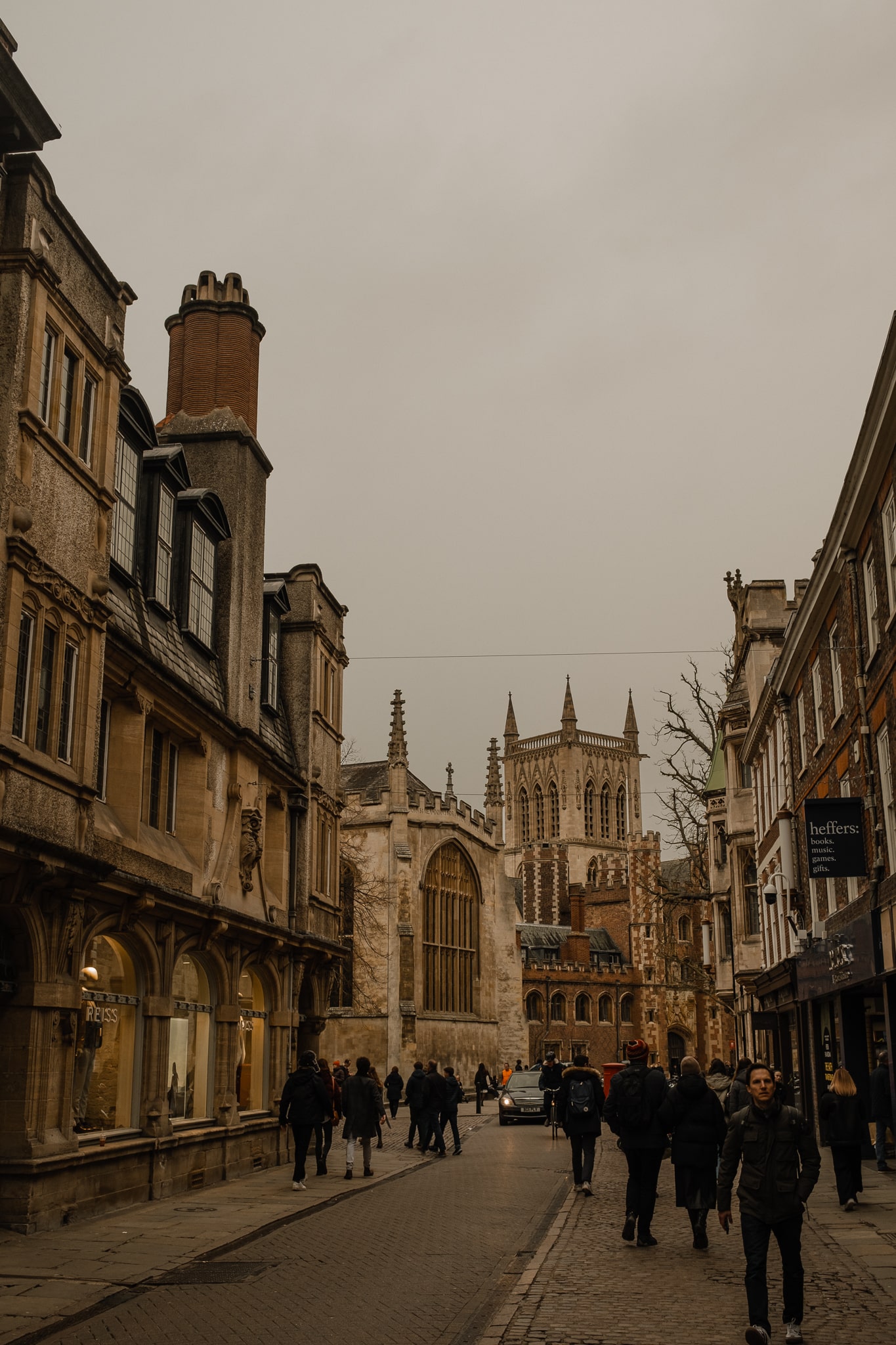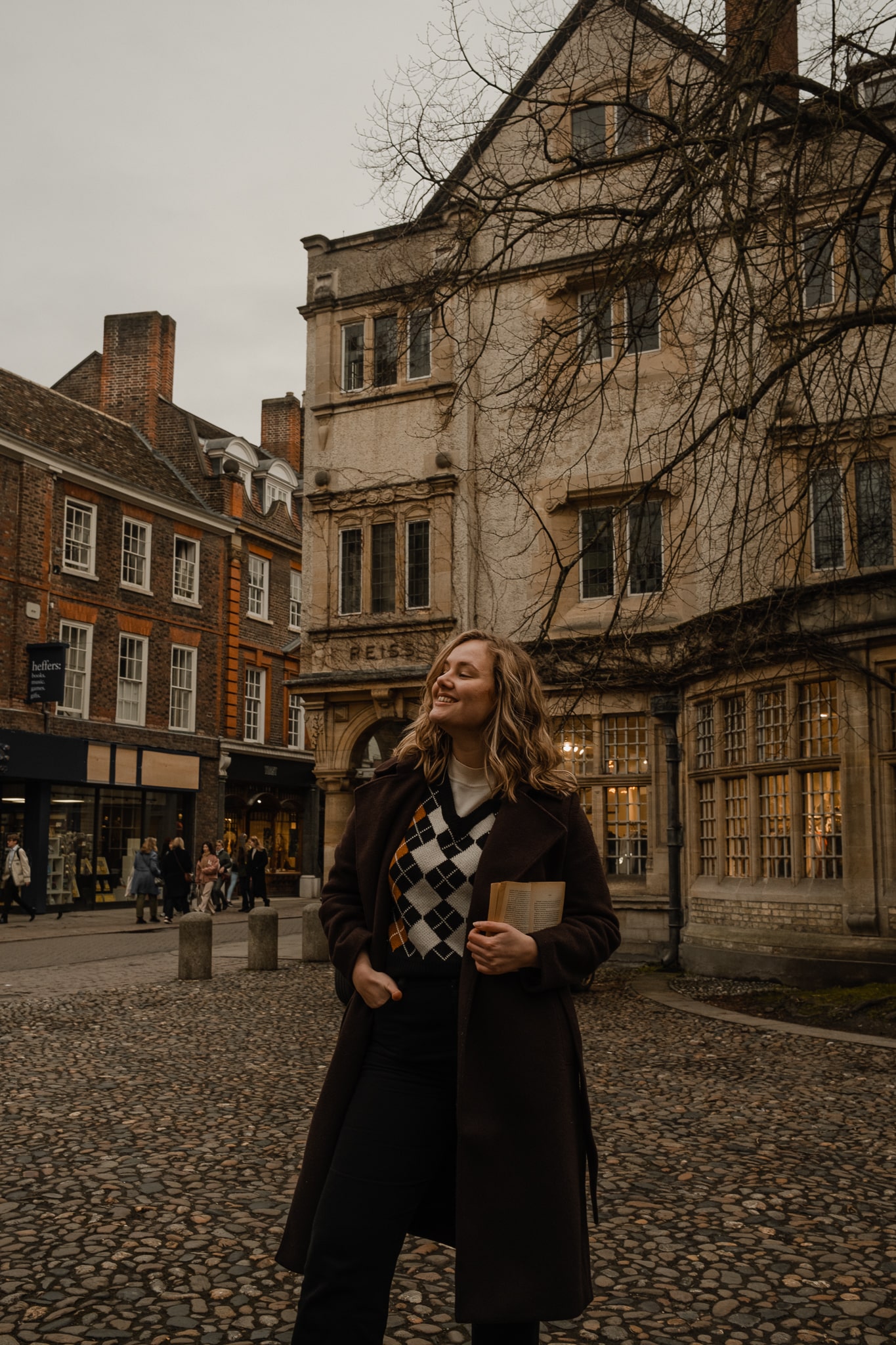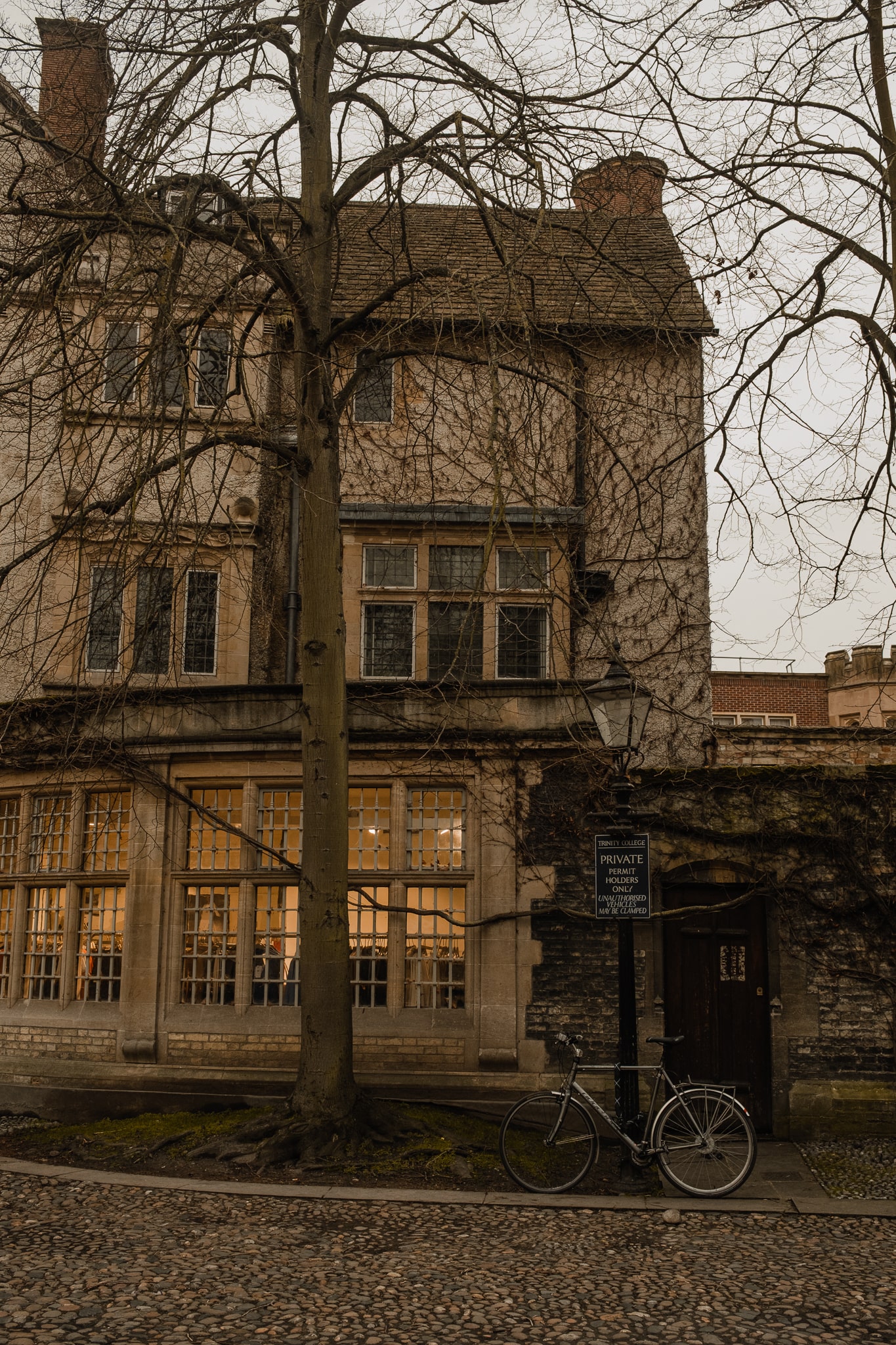 St. Mary's Street, Cambridge, UK
At the corner of St. Mary's Street and Trinity Street you can find a beautiful, small square with impressive buildings.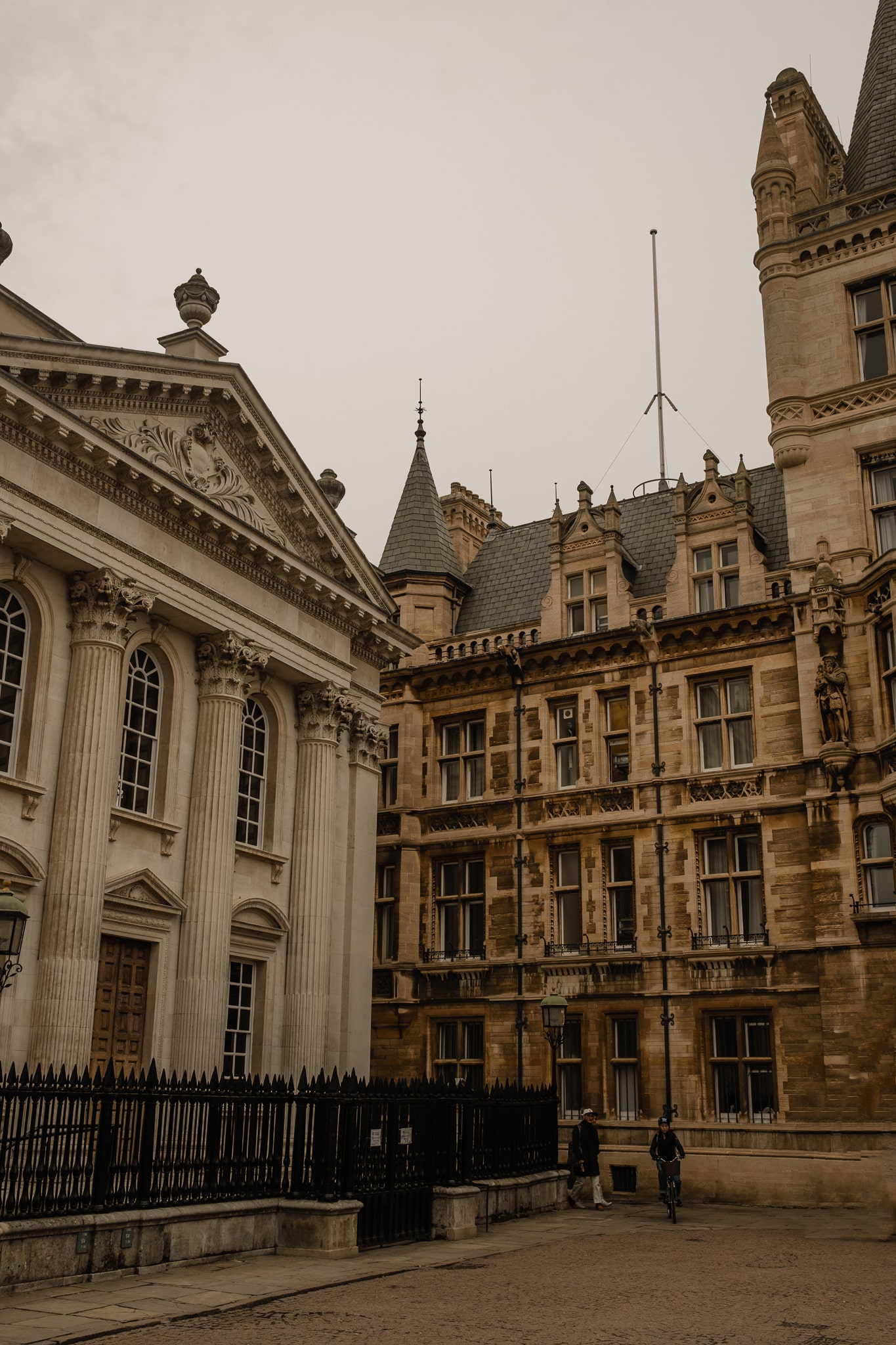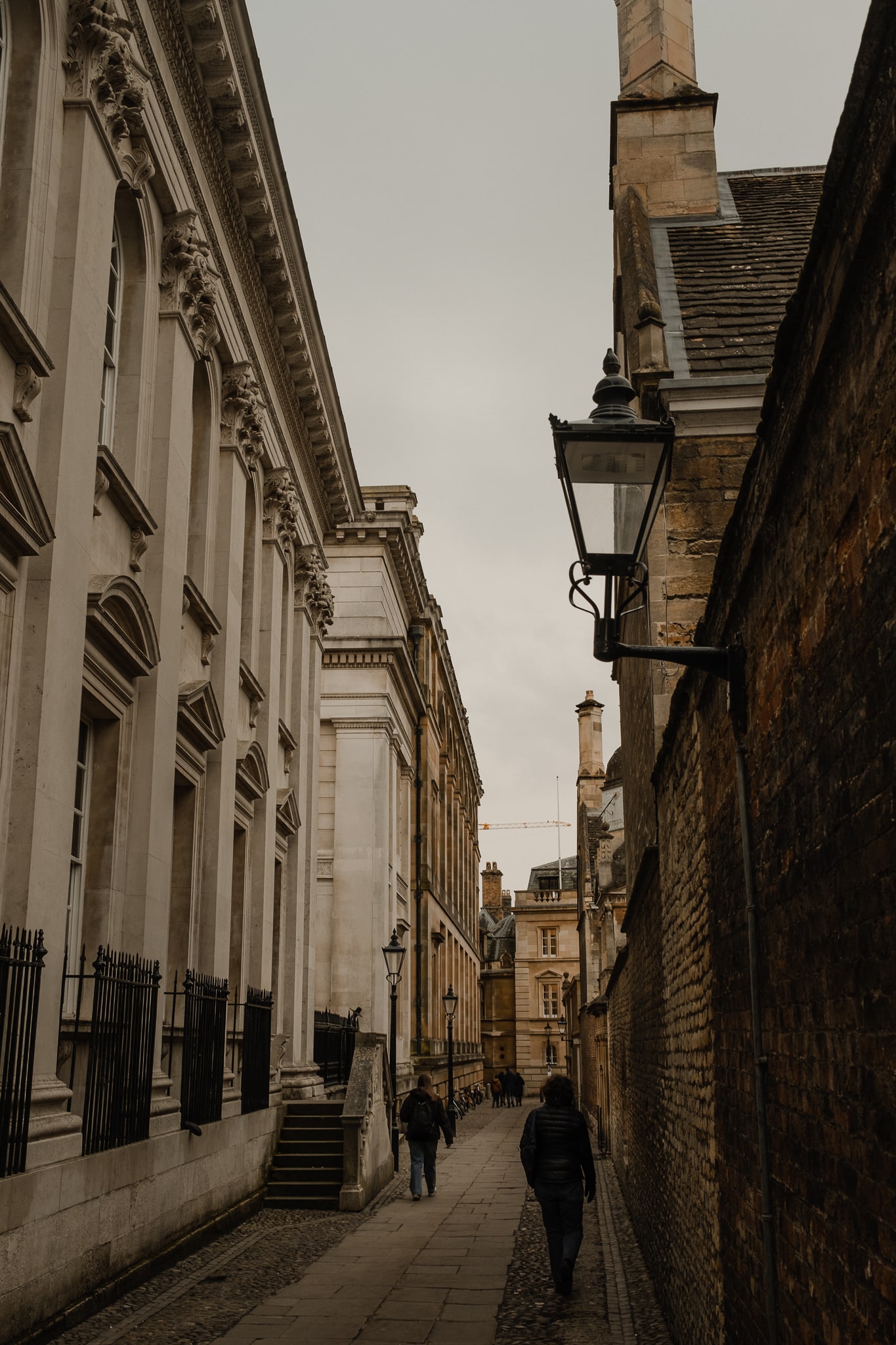 Rose Crescent, Cambridge, UK
A picturesque street full of small, independent and more famous shops.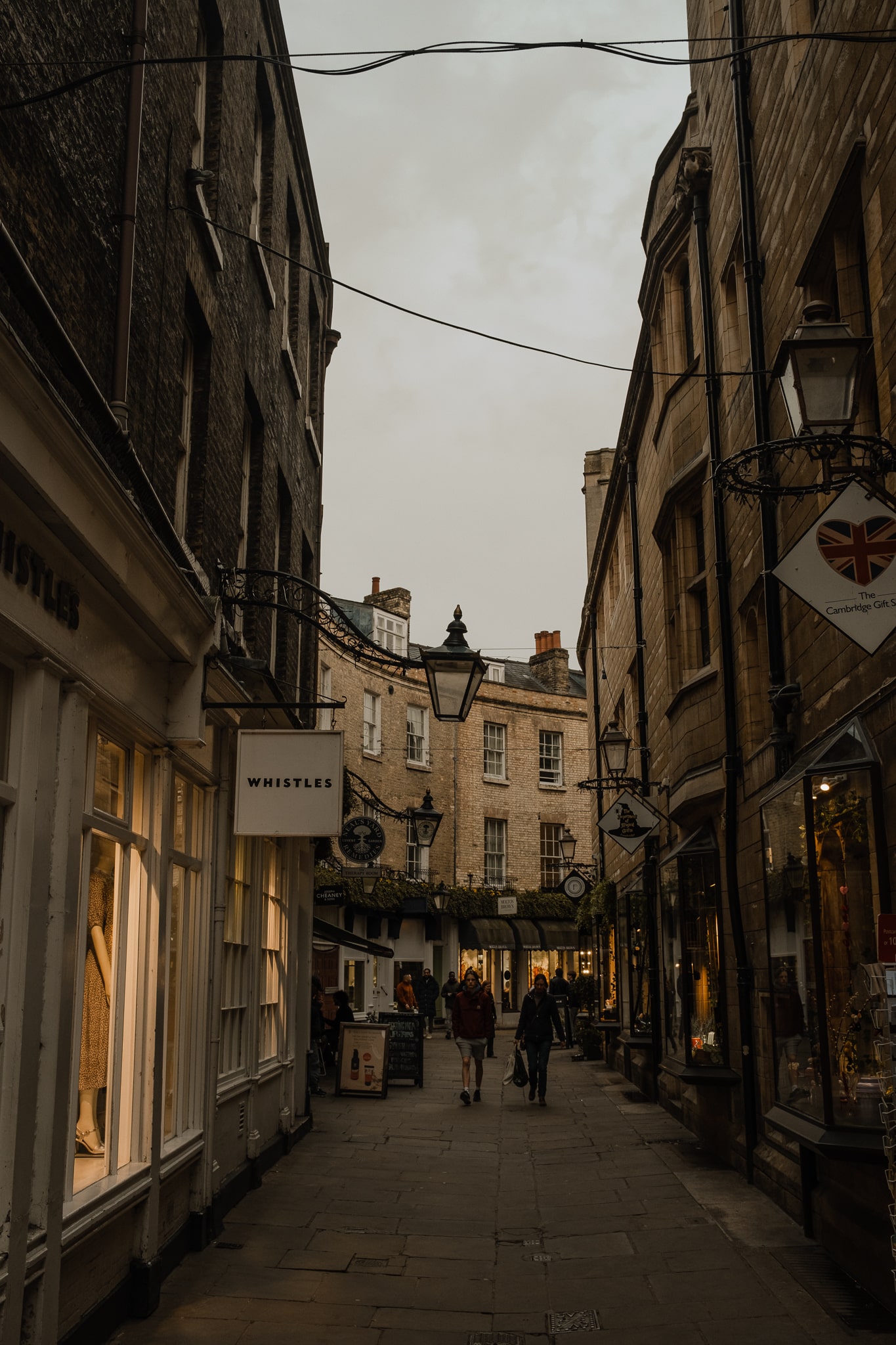 The best coffee, pastries & brunch spots
Even though the city of Cambridge is rather small compared to other cities in the UK, it is full of independent coffeeshops, small bakeries, vintage shops, and bookstores. As a coffee and pastry lover, I of course had to test all the highly recommended places and narrow it down to my own top 3.
Hot Numbers Coffee
4 Trumpington Street & 5/6 Gwydir Street
If you Google 'best coffee in Cambridge', this one will probably pop up at several articles. And I understand why.  Hot Numbers Coffee is famous for their coffee, fresh cinnamon buns, vegan friendly brunch menu and the overall chill atmosphere. With their two locations in Cambridge, one on Gwydir Street and one of Trumpington Street, it's a must visit on your list. We visited both locations and the one on Gwydir St. must be my favorite due to the famous window seat spot. The perfect place to watch people, enjoy your coffee and romanticize life a little.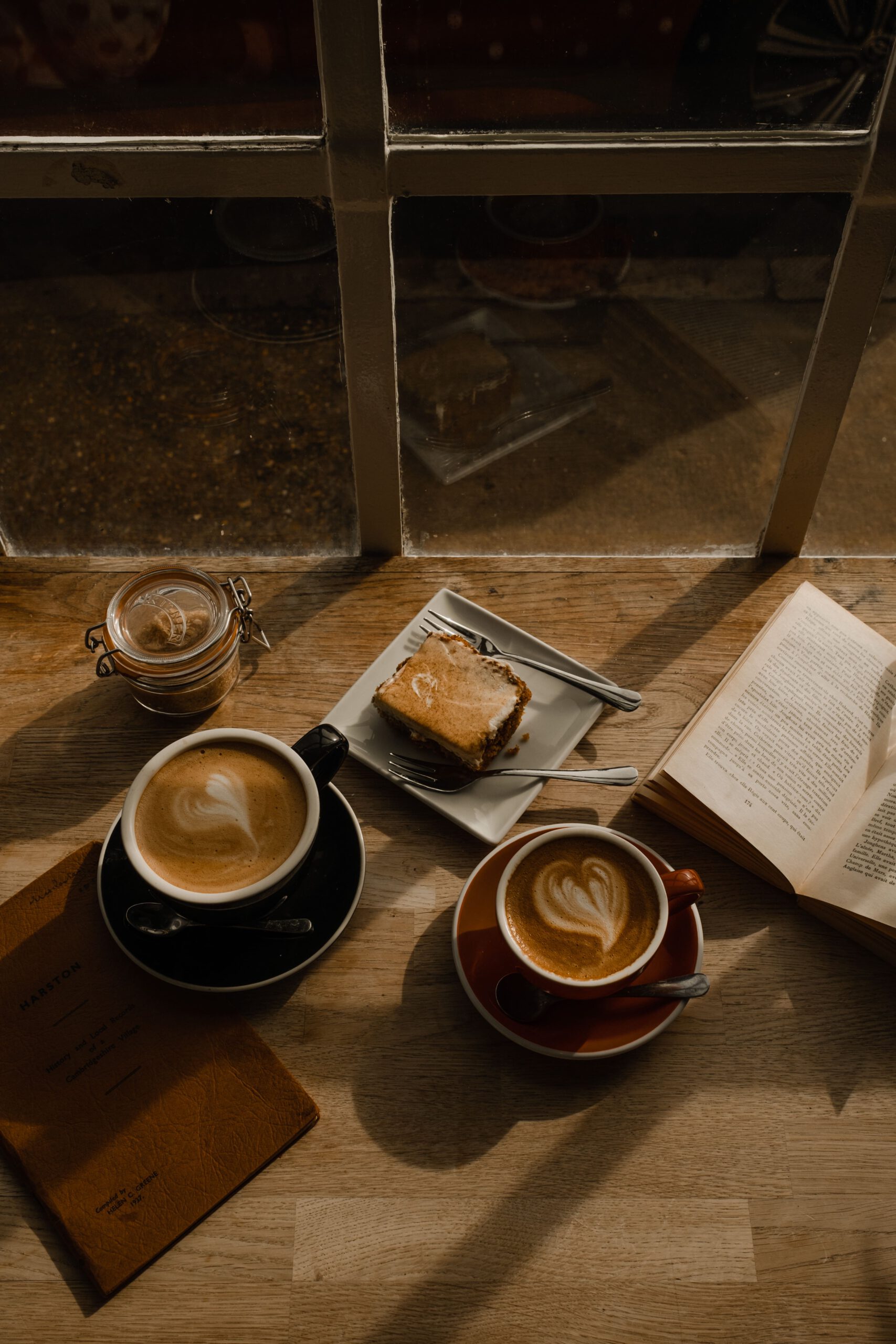 Fitzbillies
51-52 Trumpington Street & 36 Bridge Street
Another one of those famous cafes that people talk about a lot. Just like Hot Numbers, Fitzbillies also has two locations in Cambridge: one on Trumpington Street and one Bridge Street. The one on Trumpington Street was close by our hotel so we passed it a bunch of times to just admire the facades of the building. And, when admiring the outside, it's difficult to not get seduced by the smell of fresh cinnamon rolls and their famous Chelsea buns. For the location on Bridge Street, we tested out the brunch menu. They offer plenty of vegetarian options – the vegan sausage roll was one of my favorite choices!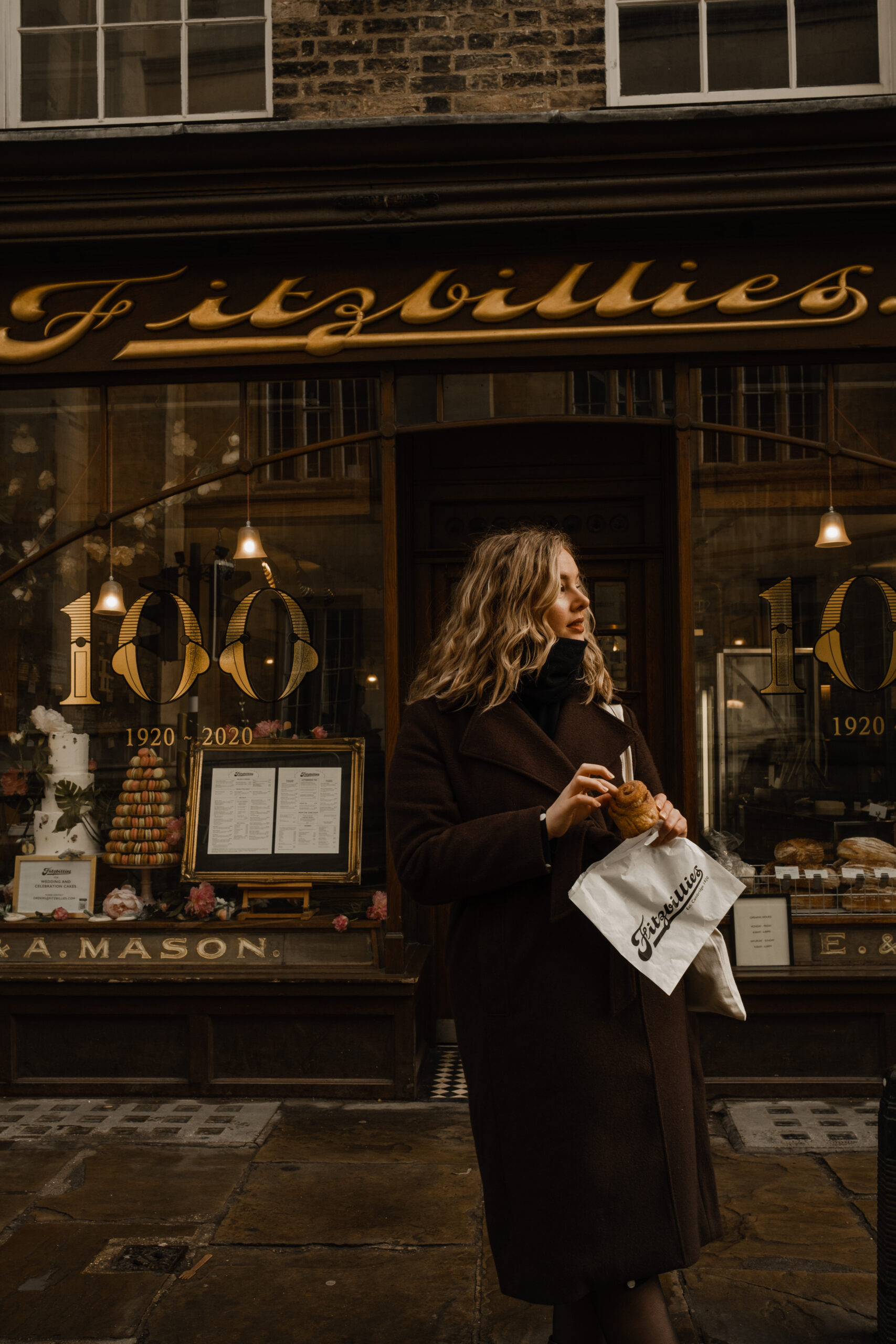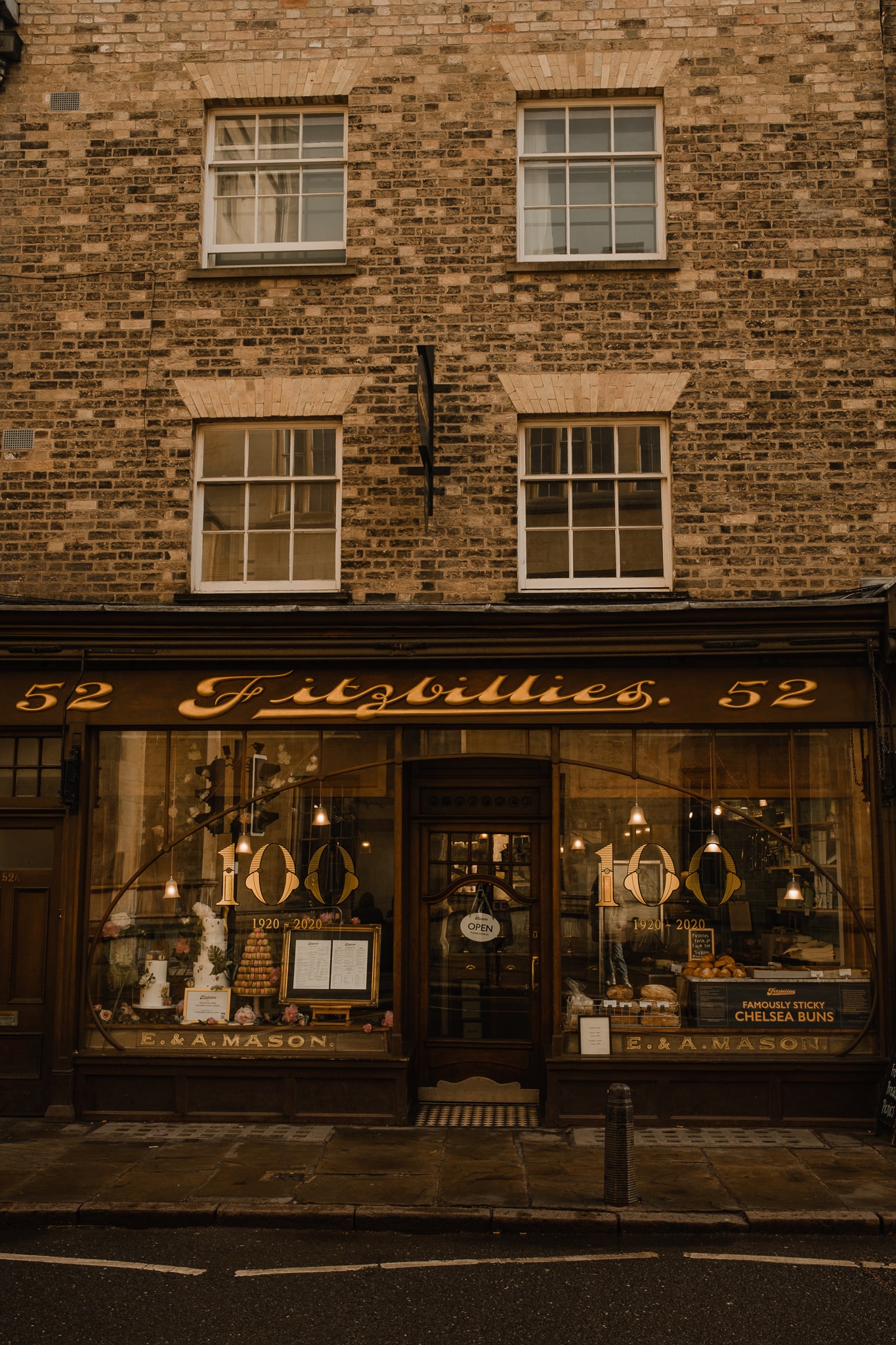 Knoops
28 Green Street
Imagine a hot chocolate shop with over 12 choices of different cacao blends in a cute modern interior and friendly staff. That's what Knoops felt to me. We stumbled upon this café after stalking Instagram for a bit. I came across their white chocolate matcha drink with oat milk. As both a matcha and chocolate lover this is something I HAD to try. And oh my, it was perfection in a cup.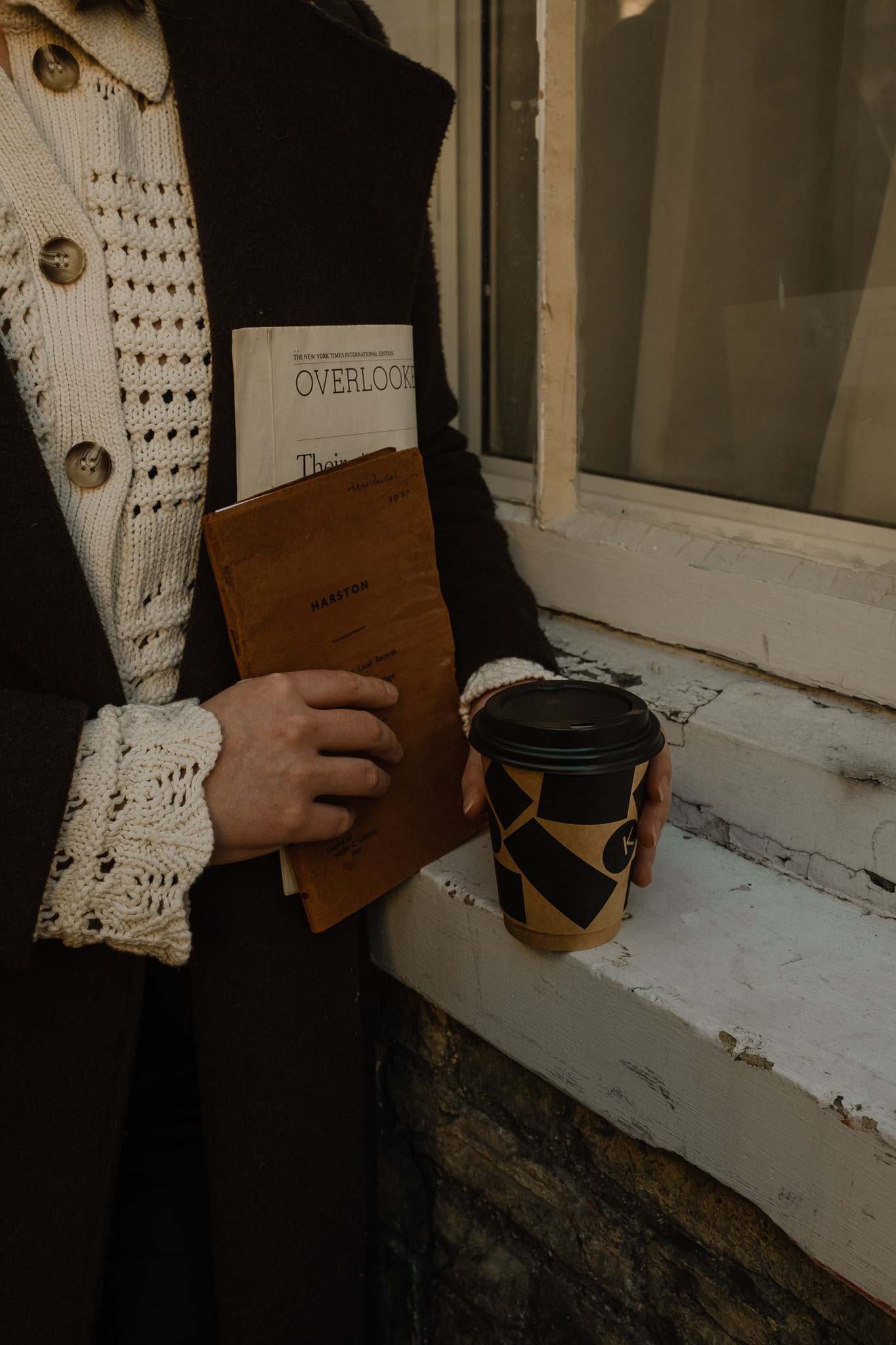 The best bookshops in Cambridge
One of my favorite things about visiting the UK is the large assortment of English books. Which can be both a pro and a con. Pro: all the books in the world for me to buy. Con: all the books in the world for me to buy. Nevertheless, that didn't stop me from visiting all the highly recommended bookshops in Cambridge.
The Haunted Bookshop
9 St Edward's Passage
If you Googled Cambridge before, you must've seen a picture of this adorable bookshop. Situated in an alley just off King's Parade you can find this tiny, yet beautiful, secondhand bookstore. The outside alone is worth paying a visit.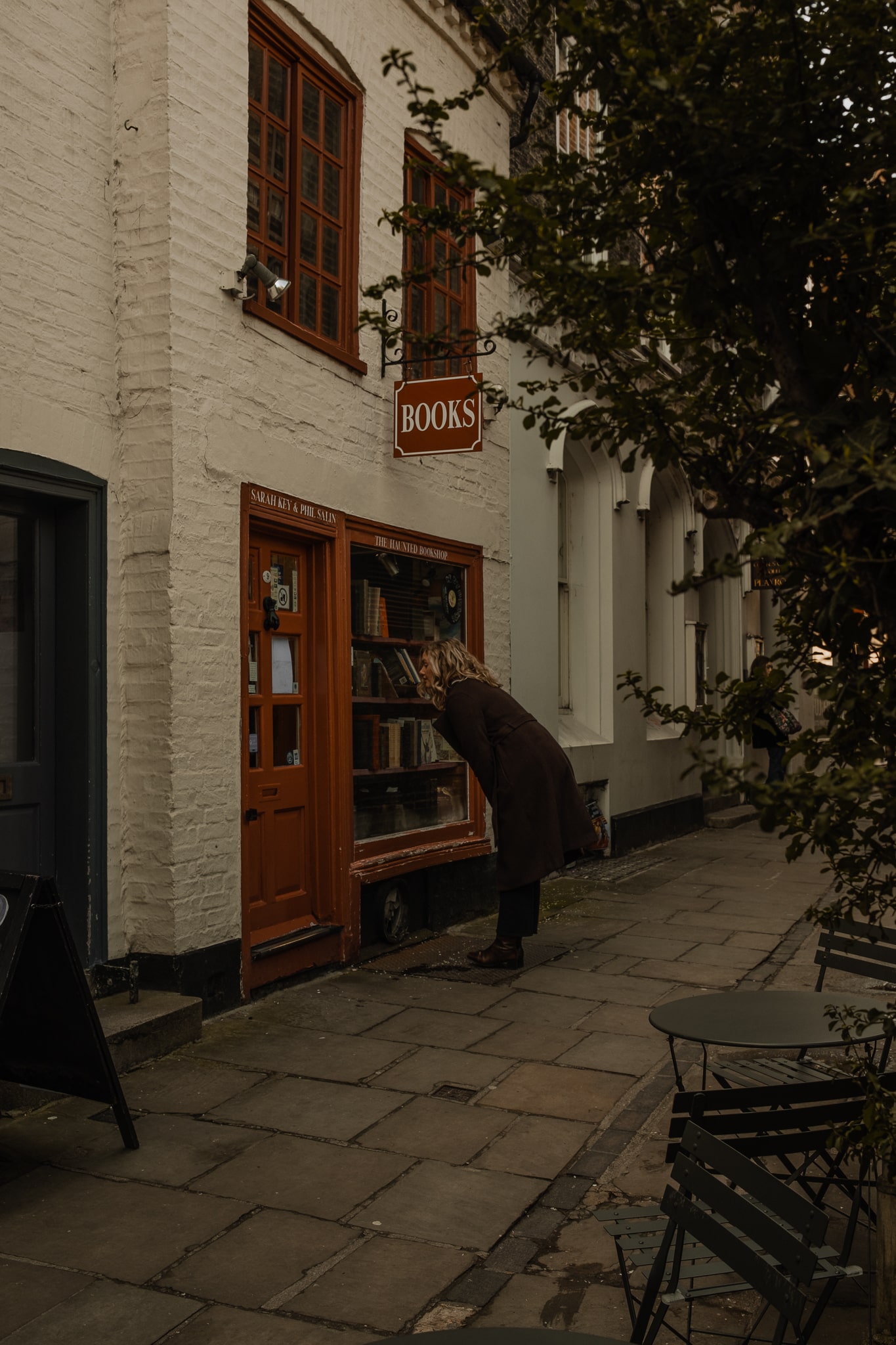 G David
16 St Edward's Passage
This is the bookstore I could've spent hours at. With a great selection of both new and secondhand books I spent a lot of time wandering the antiques section. Their large selection of old books, for quite affordable prices, made this one of my favorite bookshops I've visited in Cambridge.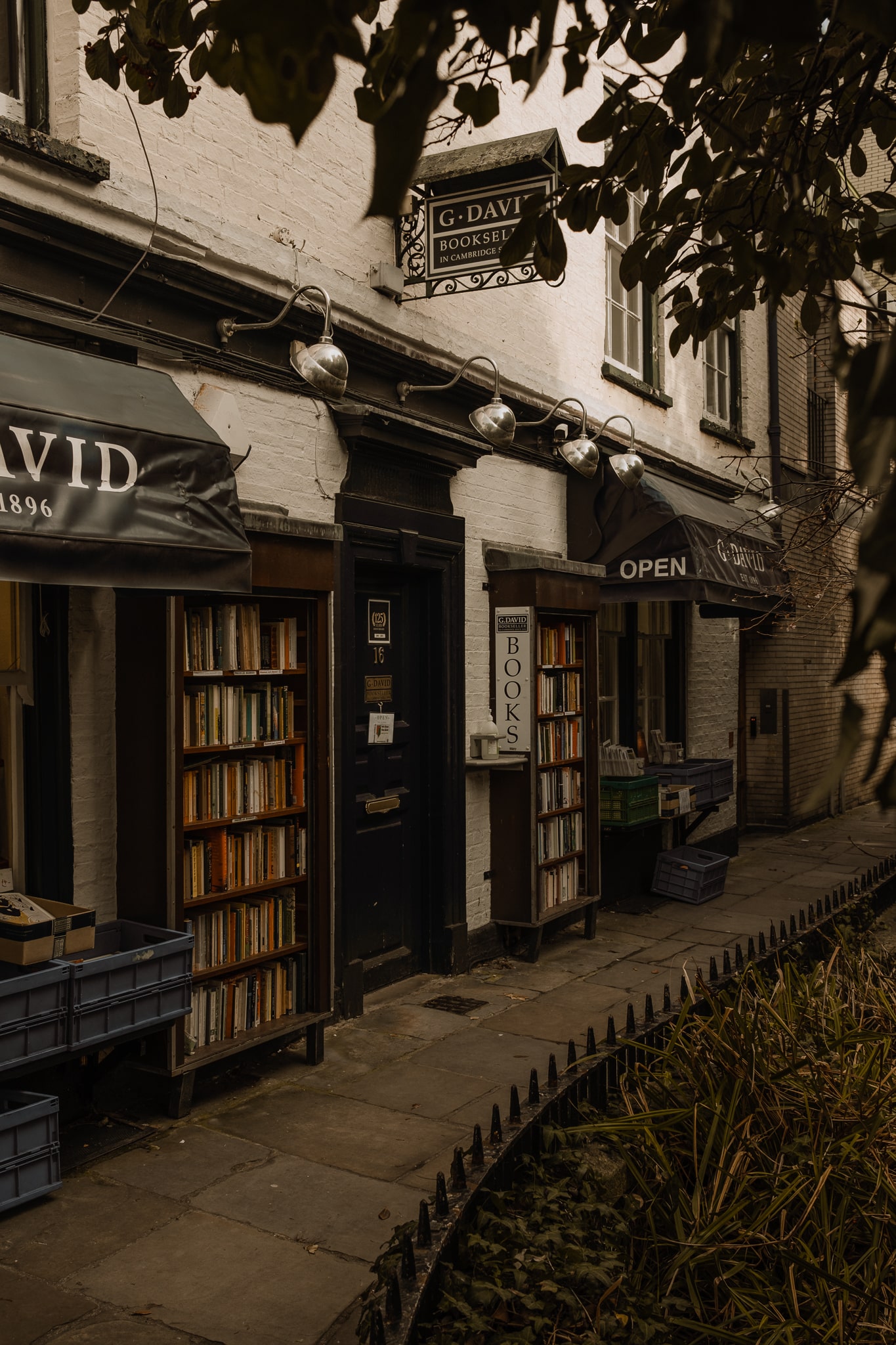 Heffers bookshop
20 Trinity Street
You're looking for a certain book? Chances are high you'll find it here. With a large variety of books, there's something for everyone. I must admit that at one point I felt a bit overwhelmed by the number of books that can be found here. However, I did end up buying a book here. If you step by, make sure to also visit the secondhand department!
Things to do in Cambridge
Apart from eating, drinking lots of coffee and wandering around we also wanted to include some other activities into our itinerary. As we had two full days in Cambridge, it gave us plenty of time to also throw in some historical and artsy activities.
Botanical Garden Cambridge
1 Brookside
Although visiting a Botanical Garden during late winter might not be on the top of your list, visiting the Botanical Garden is a must visit. One of my favorite things to do here is visiting the iconic Glasshouse. A must see for plant lovers.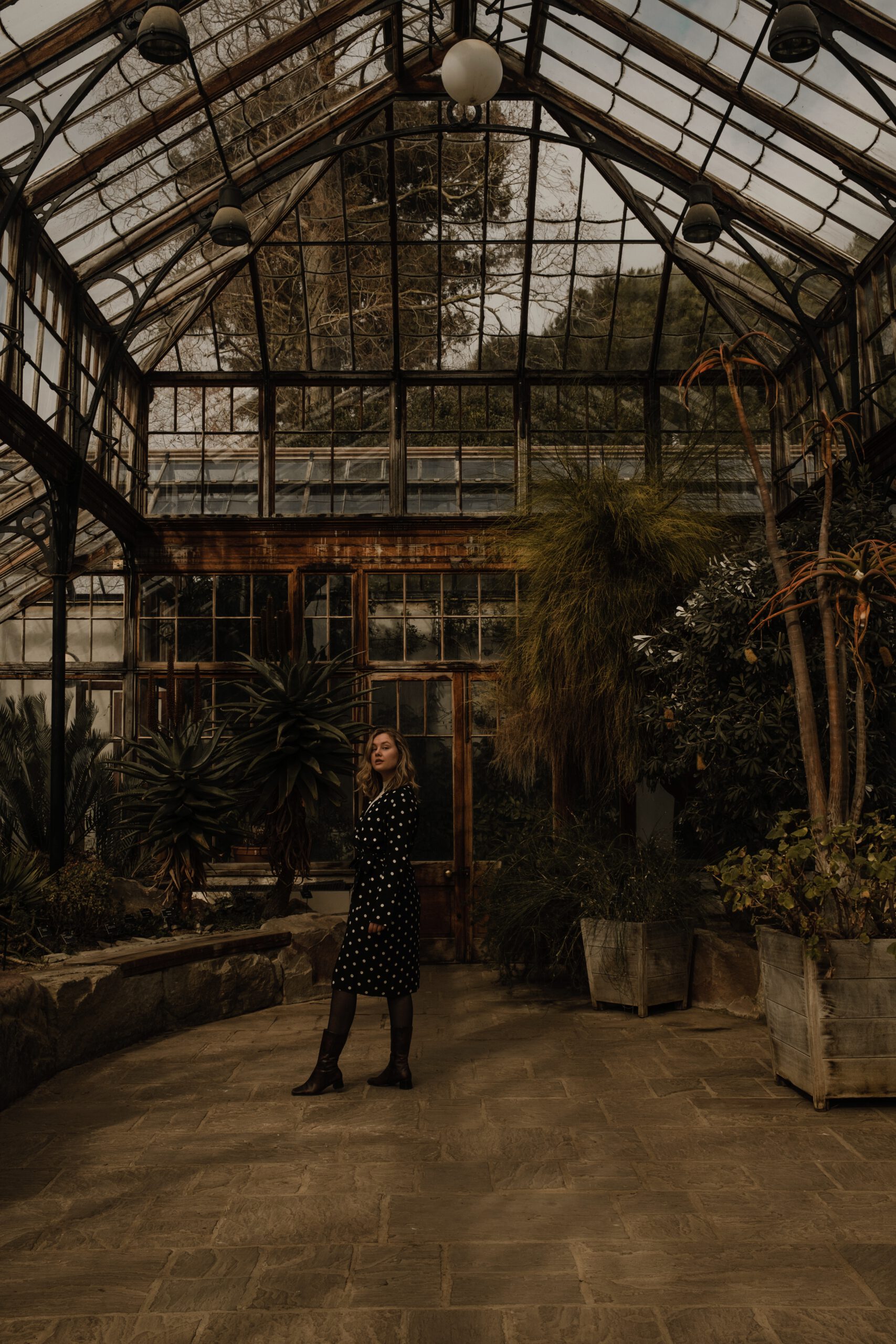 Fitzwilliam Museum
Trumpington Street
If you're a lover of art and historical buildings, this one's for you. The Fitzwilliam Museum was located just around the corner of our hotel. It also was the perfect afternoon activity on a gloomy Sunday. The admission is free, which is a huge plus, and they portray a large collection of art and historical artefacts.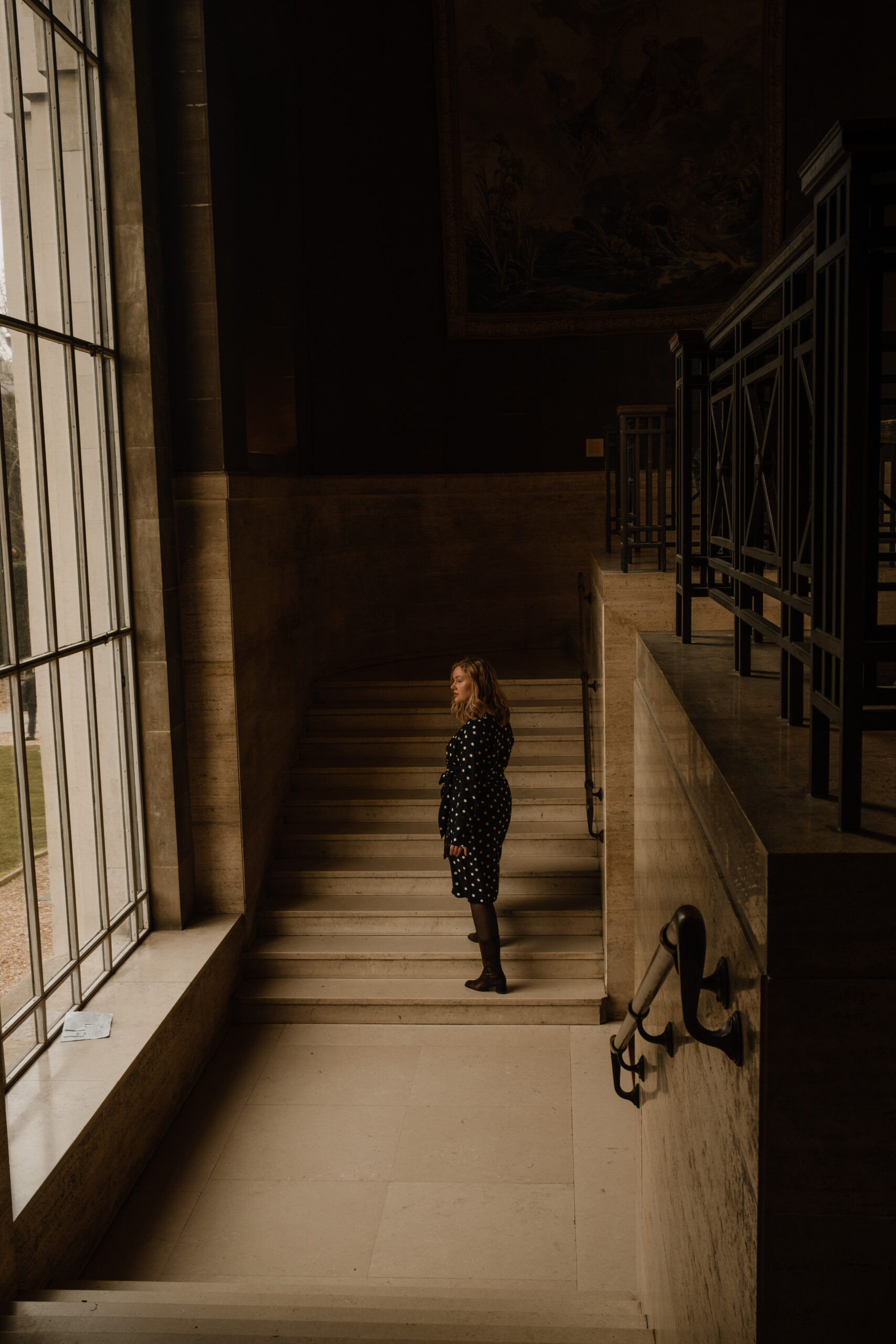 Until we meet again
There are a lot of things still to see, do and talk about in Cambridge. I found that Cambridge is one of those cities you can just get lost in and will not get sick of easily. One thing's for sure: this is not where our love story ends. Until we meet again, Cambridge.