I've had the pleasure of visiting Paris many times before, but never truly had the full Parisian experience until now. My hometown is not too far from Paris, so I often go on quick day trips. However, staying at a Parisian hotel has been on my bucket list for a long time now. Luckily, the 25 Hours Hotel made this dream come true.
About the hotel:
The 25 Hours Hotel in Paris welcomed their first guests on 7 Januari 2019. The hotel is a young hotel characterised by personality and a charming, relaxed service and that's exactly what it felt like. It's located right across the central train station Gare Du Nord in the 10th arrondissement. Right in the midst of some famous tourist attractions such as Sacré Coeur, Moulin Rouge and Notre Dame.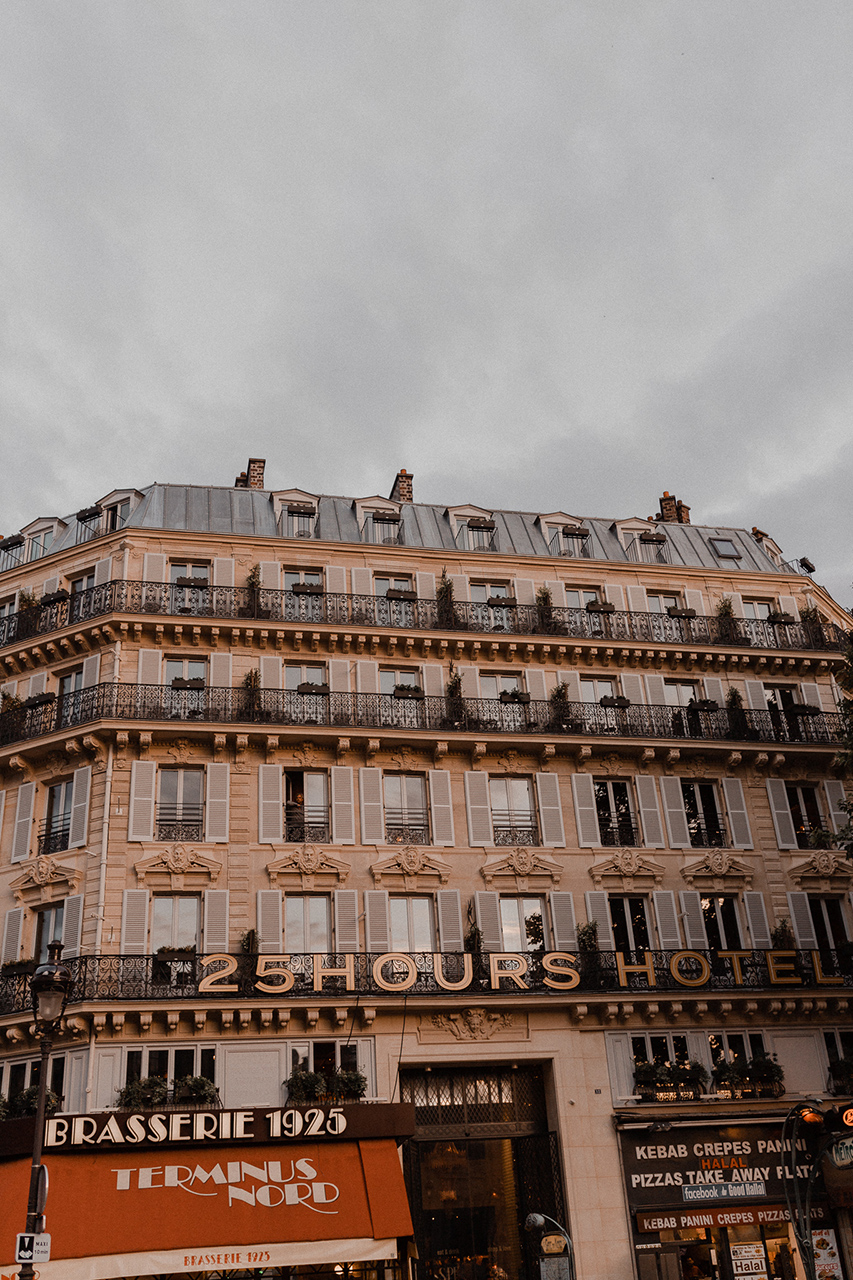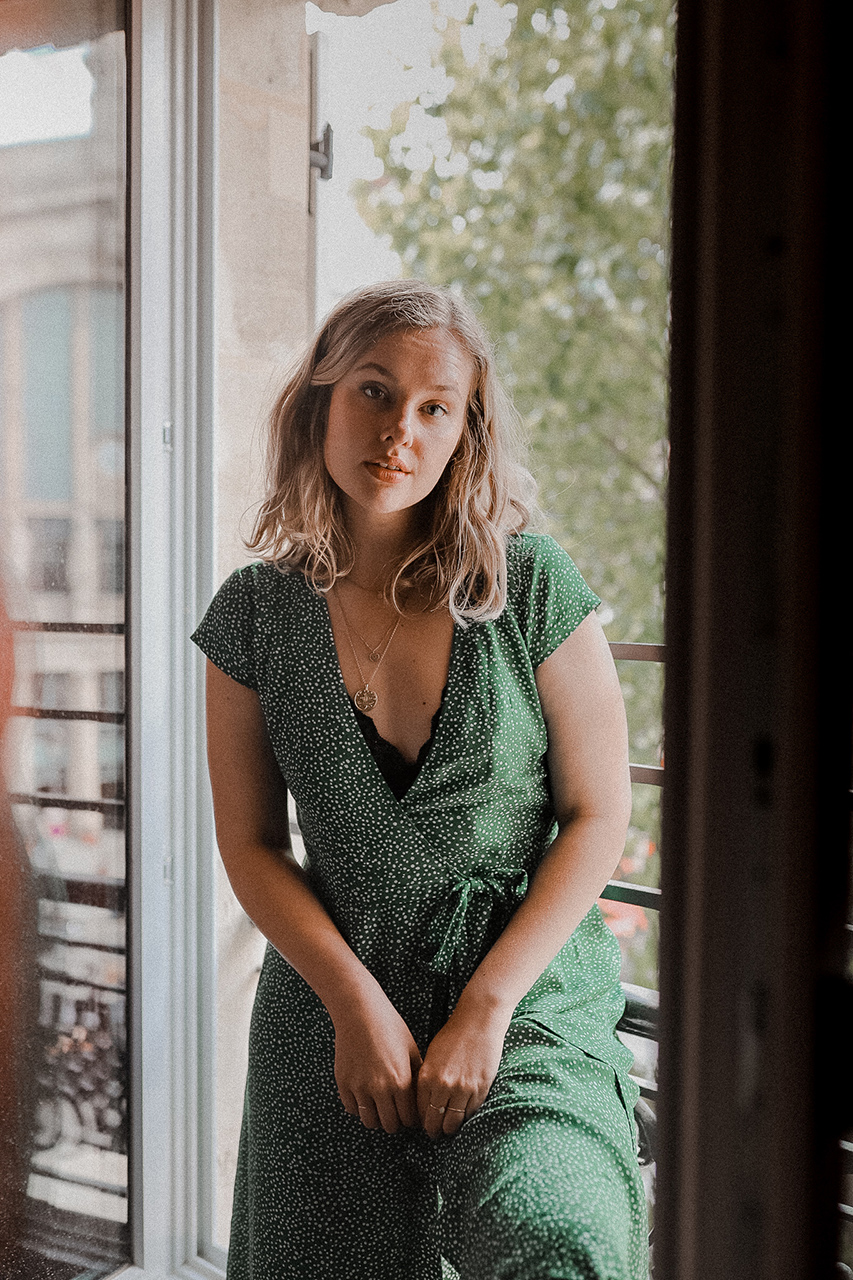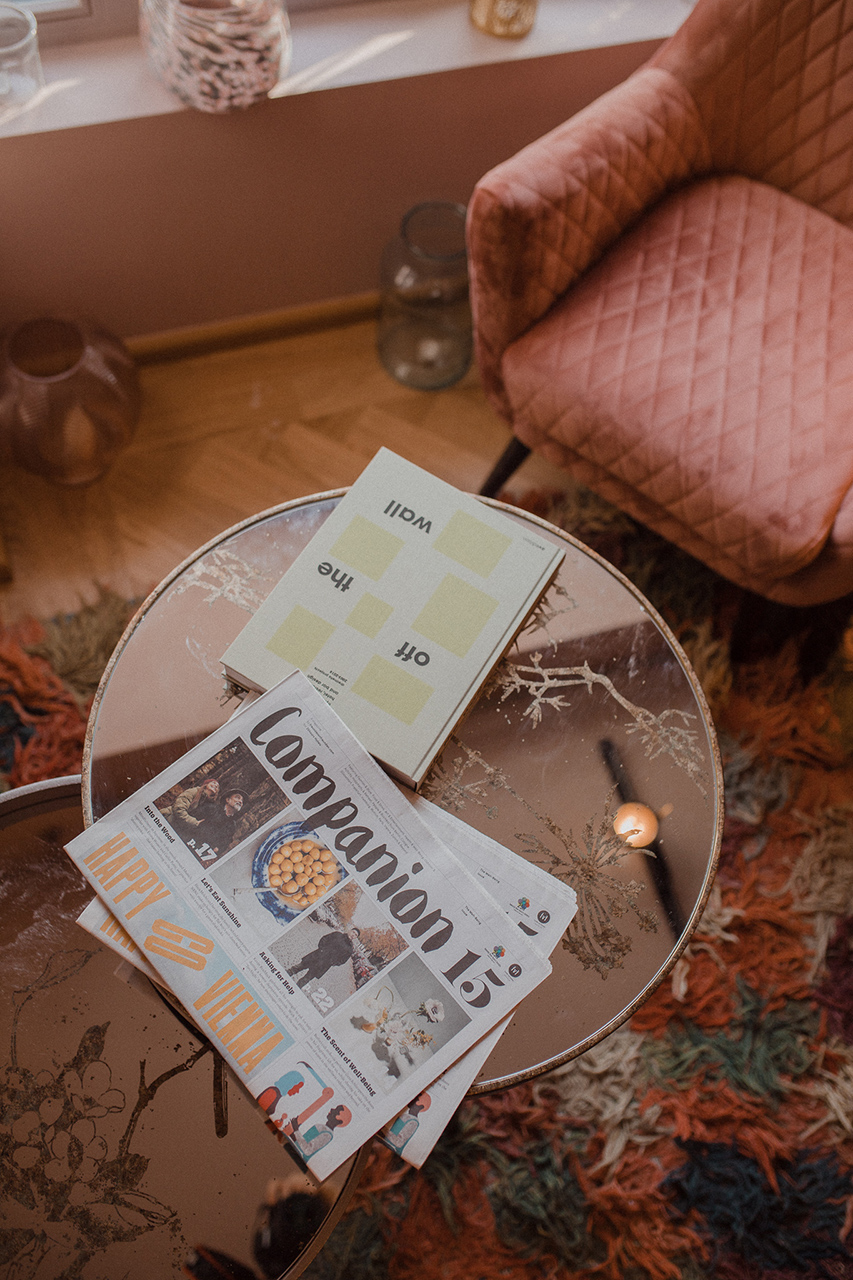 The rooms
We were kindly invited to spent 2 nights on behalf of the hotel and one night at a media rate.. The hotel isn't your typical Parisian Boutique hotel, it's a mix of everything in between. The colourful rooms, the picturesque restaurant and the Parisian balconies make this a hotel where everyone feels at home.
The room itself was of average size but had everything you needed for a perfect stay: comfortable bed, typical French balcony, TV, wardrobe & a very comfortable shower/toilet. With 2 persons staying in the room it gets cosy, but since you don't spend a lot of time in the room it wasn't a big deal for us.
The only down part to me was that the rooms were quite noisy, but I guess this is also to be expected when staying in a lively area. The first night there was a baby in the room next to us who had some trouble sleeping, so naturally us too. I fall asleep very easily so it didn't bother me too much, but my friend is a light sleeper and the next morning she told me it kept her up half of the night. So, if you're a light sleeper I might advice you to bring earplugs!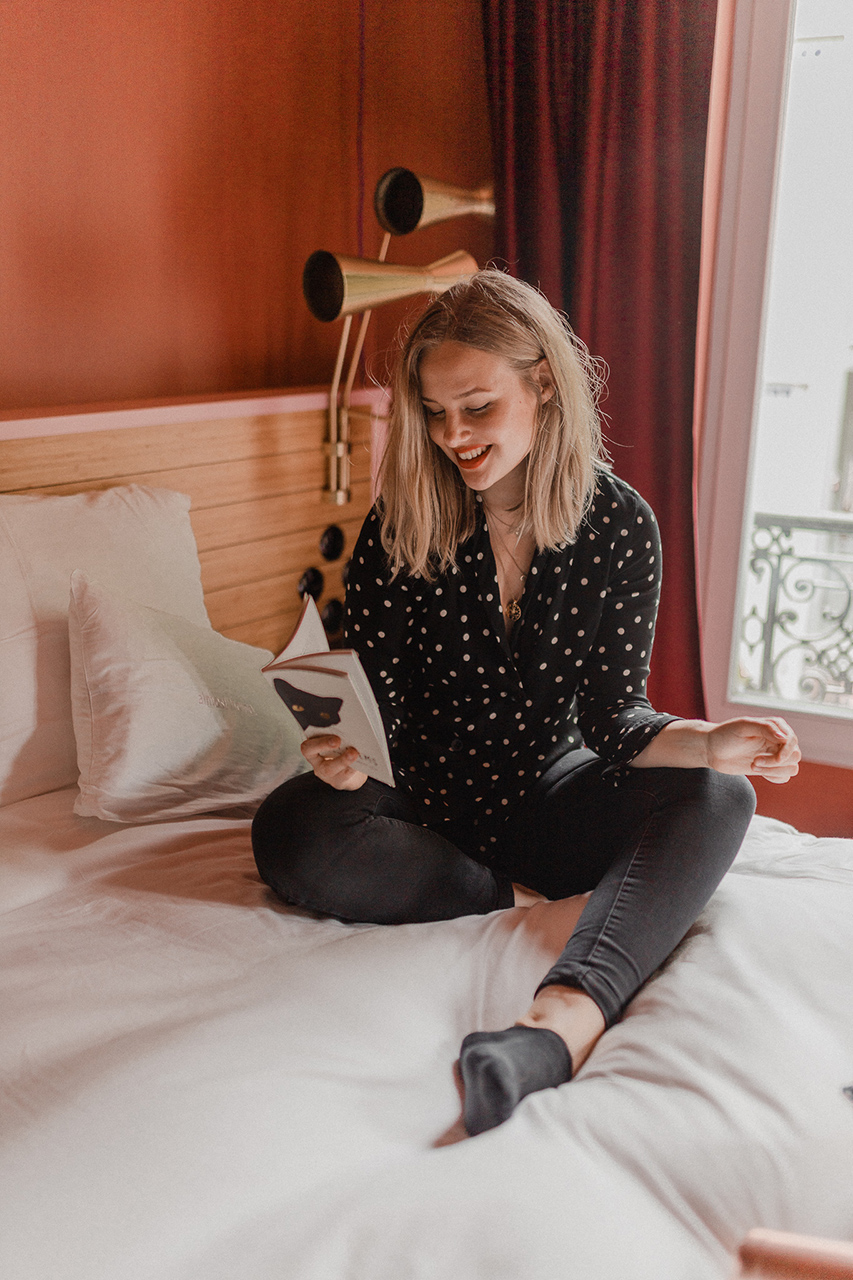 Breakfast at the NENI-restaurant
If there is one thing I love about hotels, it's the breakfast buffet. The restaurant collaborates with the NENI chain, which my friend told me the food there is amazing. My expectations were quite high after my friend hyped it up so much. Thank god they delivered. This was probably one of the most extending breakfasts I've seen. From croissants to yoghurt bowls to the PERFECT French toast and scrambled eggs. They even served homemade hummus and guacamole, heaven right?
I really had to stop myself from going all aboard, which I tend to do at these breakfasts. The first two mornings we behaved and went for some scrambled eggs, veggies, French pastries and fresh orange juice. The last morning however, we felt like indulging and that's when I tasted the best French toast I've ever eaten. Can you tell I'm a fan of their food? I could probably go on forever, but I think the pictures speak for itself.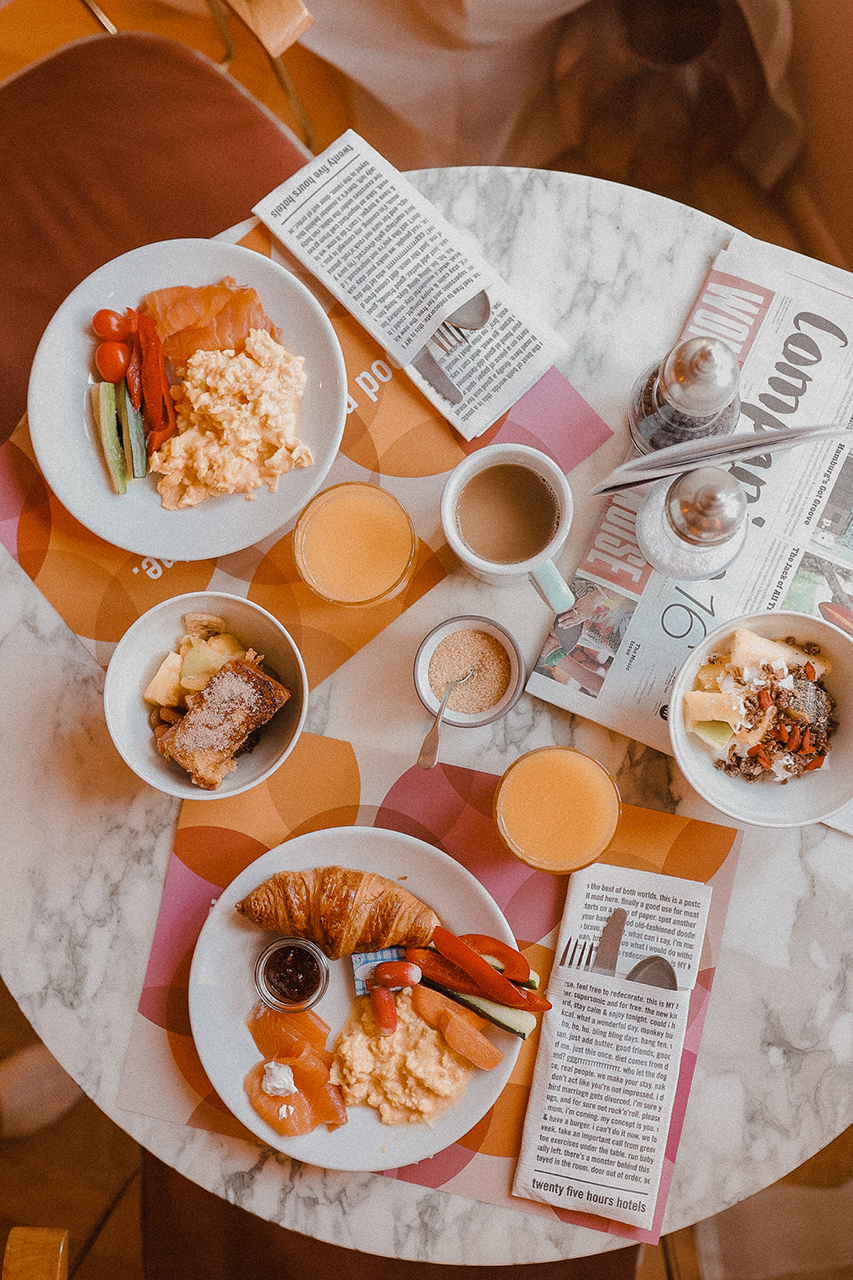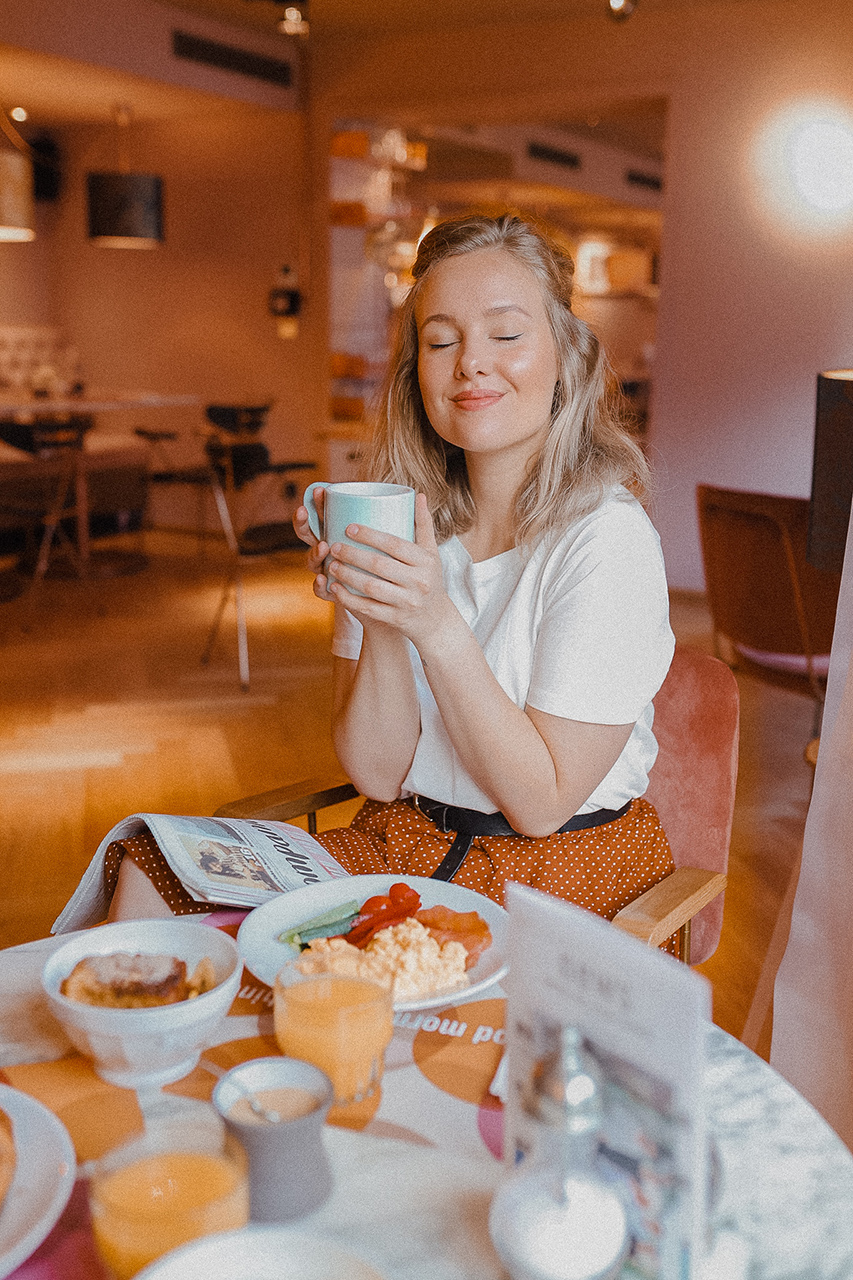 All in all I would definitely recommend staying at the 25 Hours Hotel Terminus Nord in Paris. It's the perfect in stay if you want to have a comfortable place and don't want to spend a bunch for a couple of nights in Paris. Keep in mind that Paris will always be expensive, so the prices per night vary from €100,- to €250,- a night depending on when you're going and what room you'd like to stay in.
* Disclaimer: We were invited to stay two nights at the 25 Hours Hotel Terminus Nord in Paris for review. The last night we were offered a media rate to prolong our stay in Paris. All opinions expressed in this post are, as usual, 100% my own.